Laser Therapy in Cincinnati
Seeking advanced skin rejuvenation? Dr. Alexander S. Donath's Laser Therapy in Cincinnati, OH tackles various skin concerns, delivering radiant, flawless skin and instilling a newfound sense of beauty.
Laser Therapy Benefits:

Targeted Skin Rejuvenation
Laser therapy encompasses various treatments, including hair removal, vascular lesions, and acne scar reduction, promoting radiant and flawless skin. Here are more benefits:
How Does Laser Therapy Work?
Low-level laser therapy or LLLT is one of the most effective ways to treat the progression of hair loss today. LLLT has been found to arrest or stabilize hair loss in about 90% of patients, and with consistent use, has also been found to stimulate hair regrowth in around 50%.
Before Laser Therapy:

What Is Lasercap Lcpro?
It's the most revolutionary technology which promotes hair growth and treats hair thinning without surgery or drugs. Available exclusively through select hair restoration physicians, the LaserCap LCPRO uses advanced laser-therapy science to treat hair loss. This FDA-cleared medical device has 224 cool laser diodes built inside a hat for full and uniform scalp coverage. The best part? It is incredibly easy to use. Wear it under any favorite hat just 3 times a week for 30 minutes for effective treatment.
'LCPRO is perfect for those, who want to invest in long-term holistic hair-care with powerful results but without surgery or drugs with unwanted side-effects."
Why Choose

Lasercap Lcpro for your Laser Therapy?
Improves the quality of your hair
Non-surgical, non-drug hair restoration
Revolutionary technology built inside a cap
Easy to use, store and carry!
Medical hair-treatment at home
Holistic therapy for thinning hair
224 cool lasers for optimal and uniform power
Available exclusively by the physician only
Laser TherapyBefore & Afters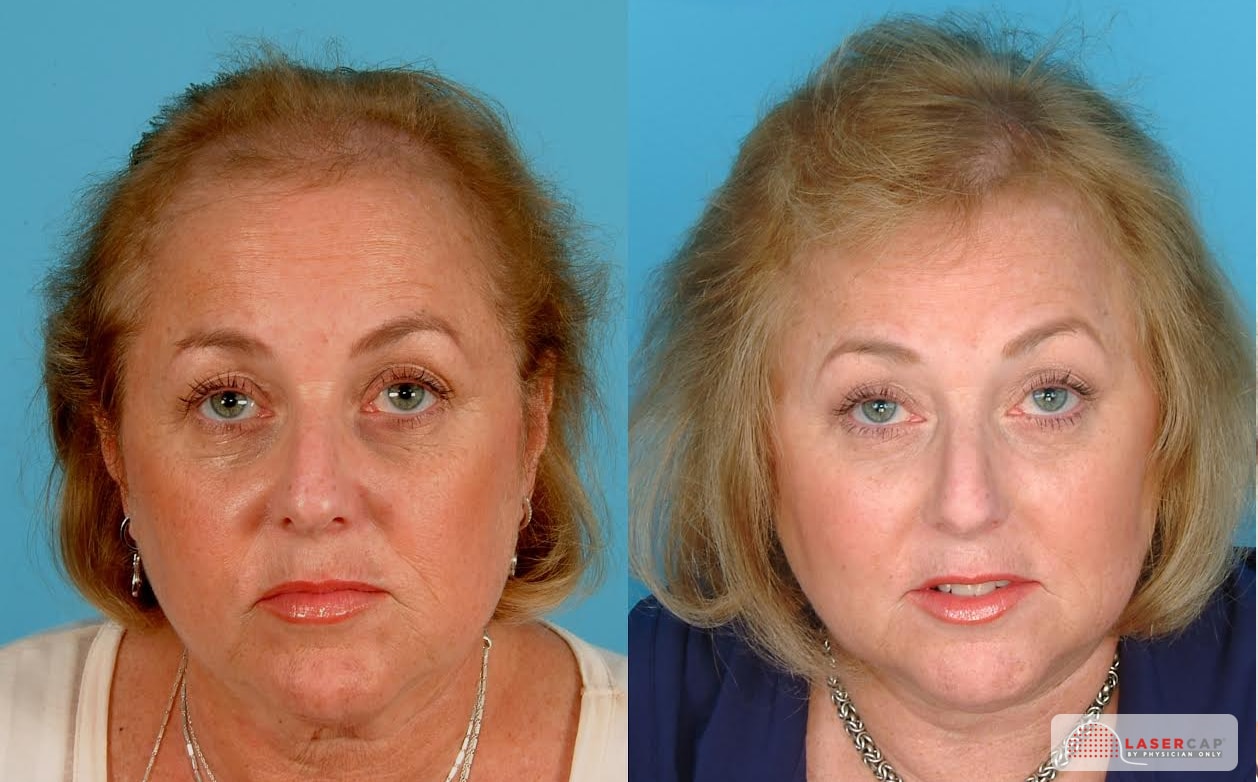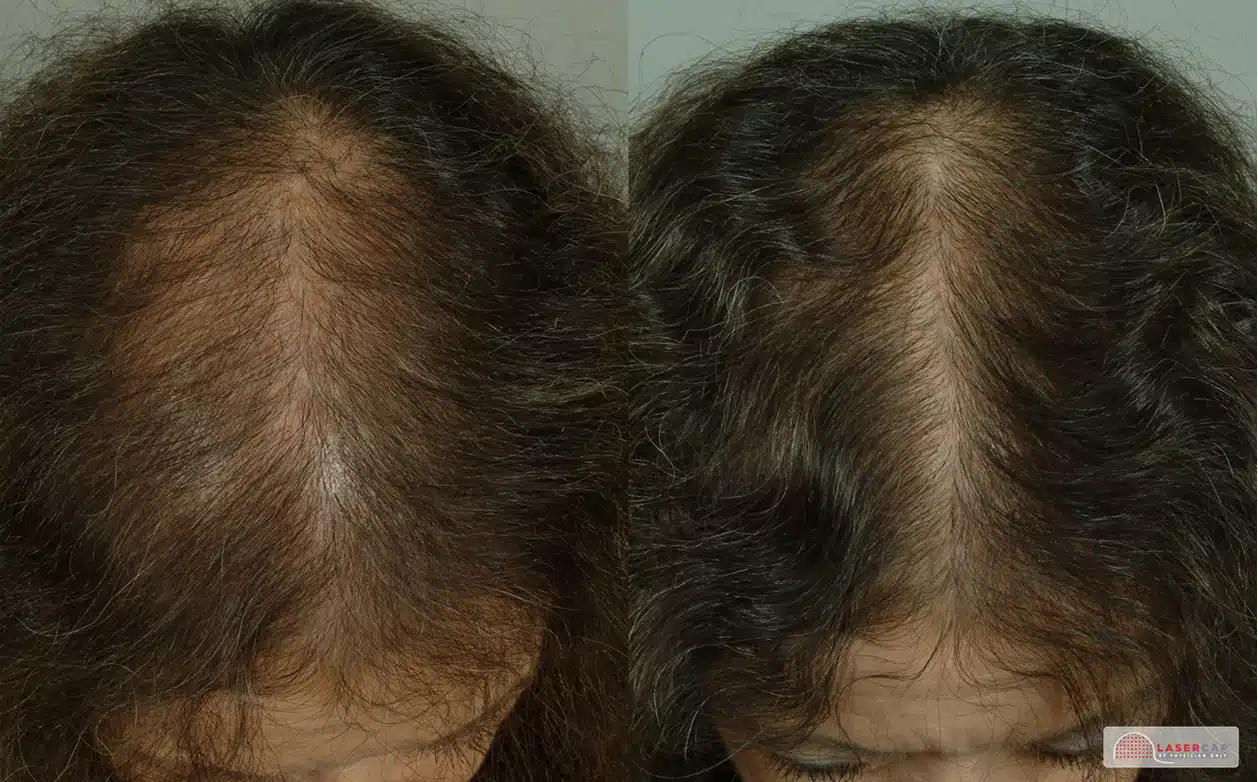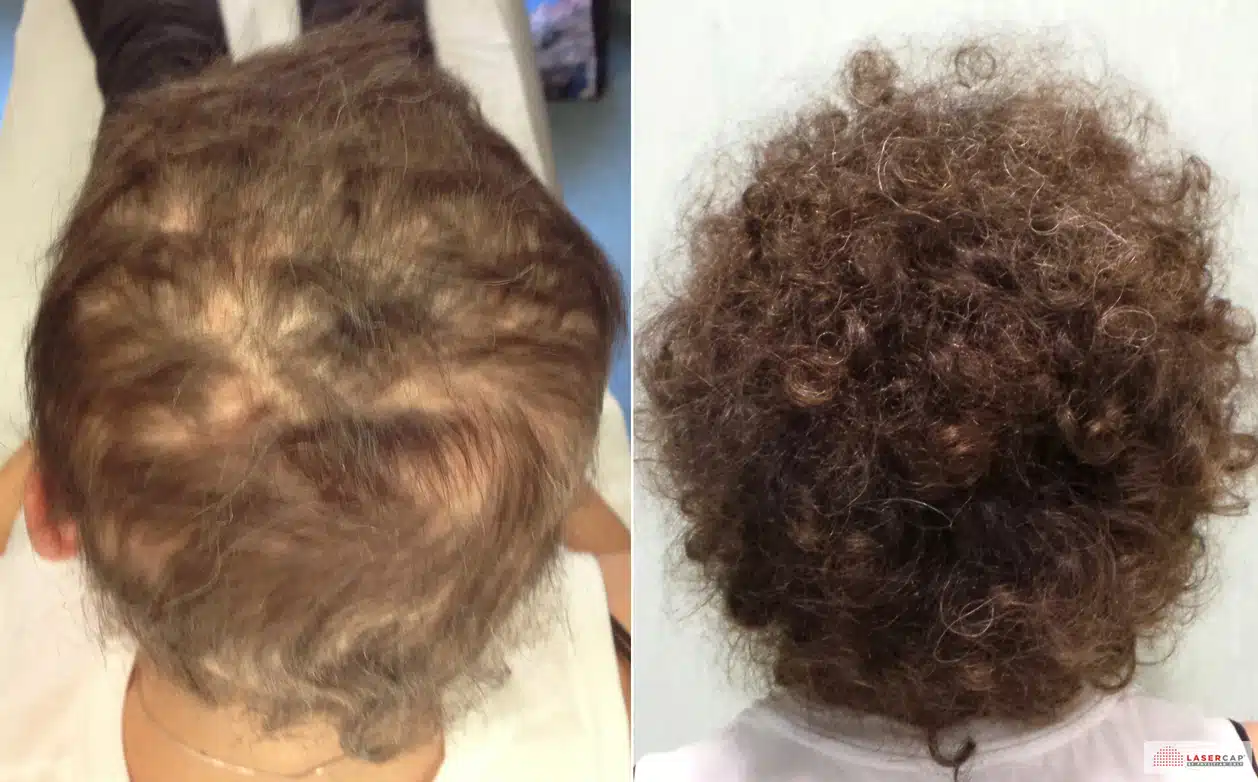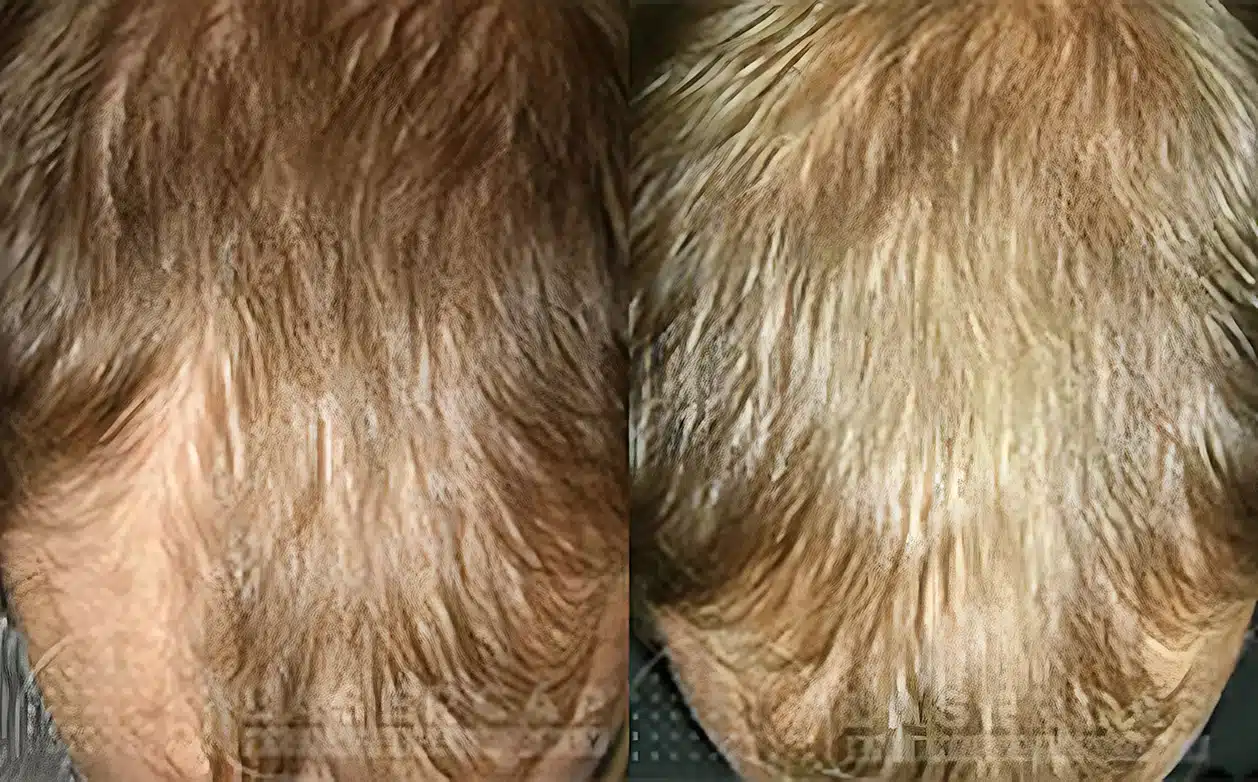 *Each patient is unique and individual results may vary.
Internationally renowned facial plastic surgeon–has lectured around the world and is published in leading medical journals.
Patients travel from across the US and internationally for Dr. Donath's expertise.
Graduated summa cum laude (highest honors) from Ohio University where he was a scholarship recipient and was inducted into the prestigious Phi Beta Kappa national honor society.
He then completed medical school at the University of Cincinnati, widely recognized as one of the top medical centers in the country, where he was President of the school's American Medical Student Association.
Completing a rigorous five-year residency training program in all aspects of Head and Neck Surgery at St. Louis University.
He additionally spent time studying at Harvard Medical School.
He has been nominated as a Top Doctor in Cincinnati Magazine and by Castle Connolly for many consecutive years — more than a decade.
"I am so incredibly pleased with the work done by Dr. Donath"
I am so incredibly pleased with the work done by Dr. Donath and his staff. Everyone was so pleasant and helpful throughout the entire process. I got quick responses to my many questions, and staff always treated me courteously and respectfully. My husband was the only one who knew I had the procedure done. I has some bruising but the office staff was able to laser that and reduce it significantly within a couple of days. So, in less than 2 weeks, I was out and about with just a little concealer. In a very good way, no one asked me if I had work done. There are no visible scars and it looks so natural, I have gotten several comments about how "refreshed" I look. Most importantly, I feel great about how I look and the work that was done. I cannot thank Dr. Donath and his staff enough.
If you live in the states of Ohio or Kentucky, Cincinnati Facial Plastic Surgery offers laser therapy among its services. For a full list of services, please visit our Locations page.