Laser Therapy in Cincinnati, OH
How Does Laser Therapy Work?
Low-level laser therapy or LLLT is one of the most effective ways to treat the progression of hair loss today. LLLT has been found to arrest or stabilize hair loss in about 90% of patients, and with consistent use, has also been found to stimulate hair regrowth in around 50%.
Before Laser Therapy: What Is Lasercap Lcpro?
It's the most revolutionary technology which promotes hair growth and treats hair thinning without surgery or drugs. Available exclusively through select hair restoration physicians, the LaserCap LCPRO uses advanced laser-therapy science to treat hair loss. This FDA-cleared medical device has 224 cool laser diodes built inside a hat for full and uniform scalp coverage. The best part? It is incredibly easy to use. Wear it under any favorite hat just 3 times a week for 30 minutes for effective treatment.
'LCPRO is perfect for those, who want to invest in long-term holistic hair-care with powerful results but without surgery or drugs with unwanted side-effects."
Before and After Photos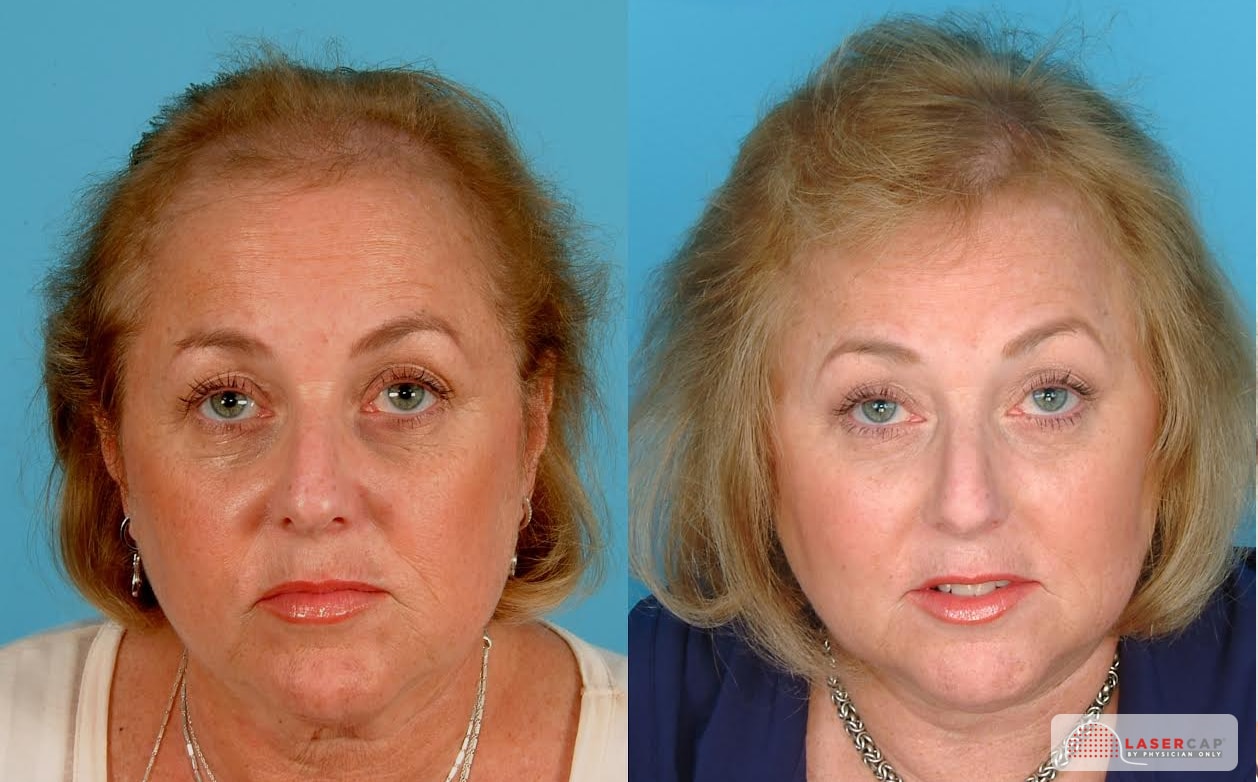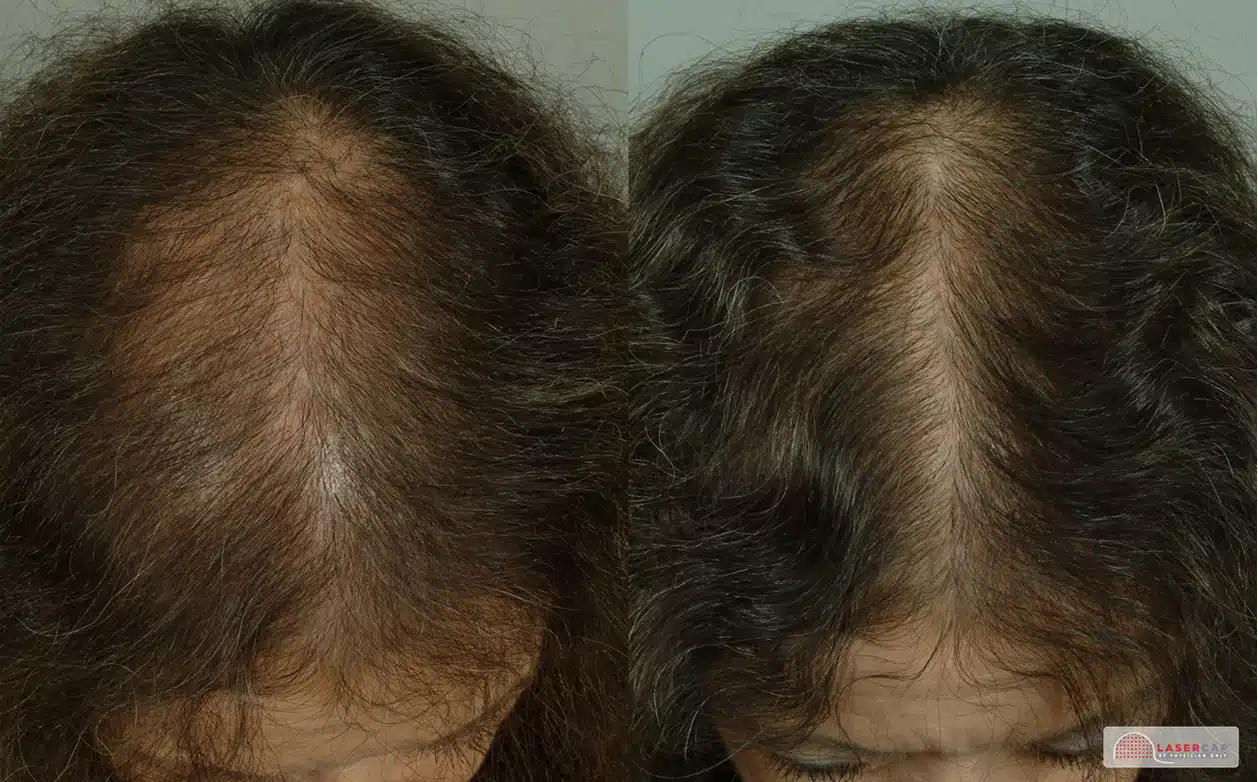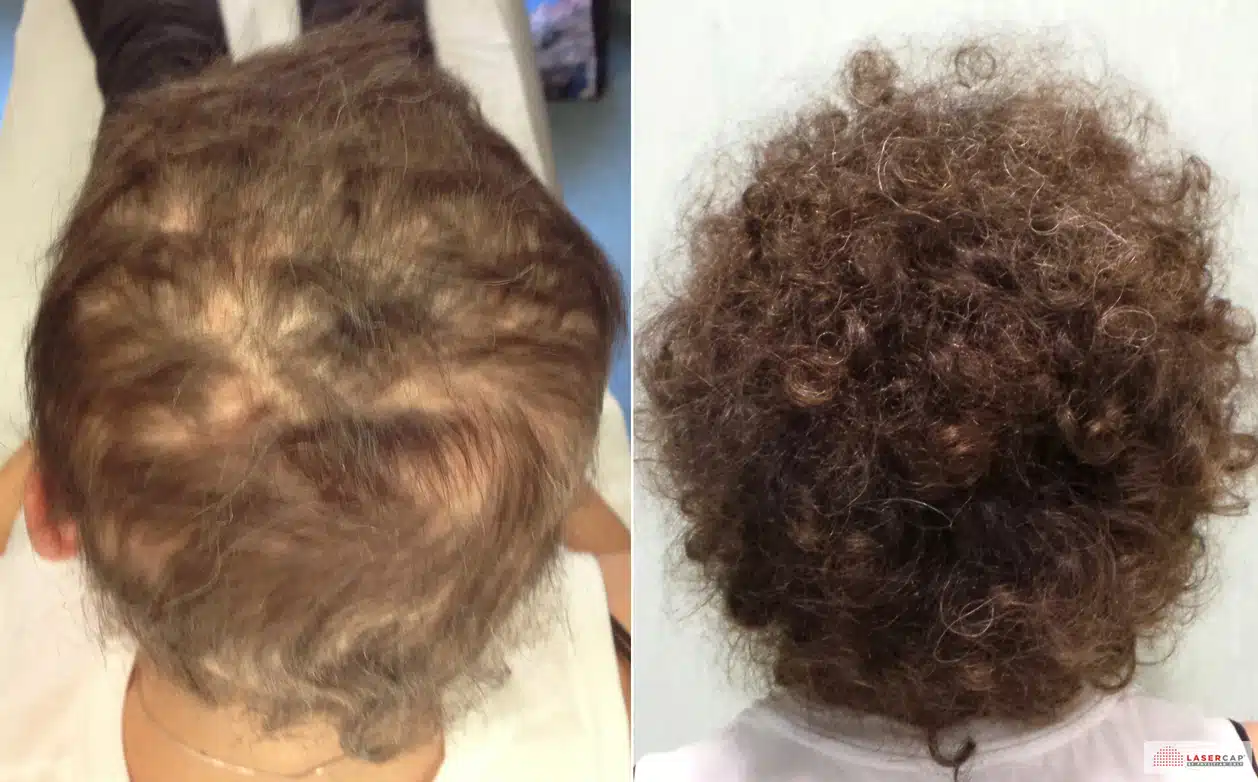 *Each patient is unique and individual results may vary.
Call today to schedule your consultation
Why Choose Lasercap Lcpro for your Laser Therapy?
Improves the quality of your hair
Non-surgical, non-drug hair restoration
Revolutionary technology built inside a cap
Easy to use, store and carry!
Medical hair-treatment at home
Holistic therapy for thinning hair
224 cool lasers for optimal and uniform power
Available exclusively by the physician only
Laser Therapy FAQs
What laser therapy office is near me?
If you live in the states of Ohio or Kentucky, Cincinnati Facial Plastic Surgery offers laser therapy among its services. For a full list of services, please visit our Locations page.
Why choose Dr. Donath — Board Certified Plastic Surgeon
Call us today for an appointment.
---
Related procedures: Kybella Treatment, Laser Skin Resurfacing, Liposonix Fat Removal, LuxeEyes for Tired Eyes, Botox, Fat Transfer, Injectables, LuxeLift