The Effect of Smoking on Your Skin: Twins
I found the pictures in this article fascinating and compelling–pictures of twins, one of which has smoked (or smoked more). Take a look and try to decide for yourself, without looking at the captions, which twin smoked.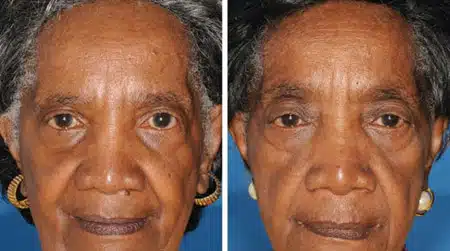 I always recommend our patients try to quit smoking, particularly if they are considering a facelift because of the wound healing implications, but these pictures show fairly clearly the deleterious effects smoking has on the face. The good news, if you are currently a smoker, is that it's never too late to quit, and if you do, we can discuss procedures that can rejuvenate your appearance. I frequently tell patients we should write a research article on how many patients we get to quit smoking prior to their facelift–it's apparently a more compelling reason to quit (the prospect of poor facial wound healing if they continue to smoke) than all other health factors that haven't been enough reason to quit for the previous 30 plus years.