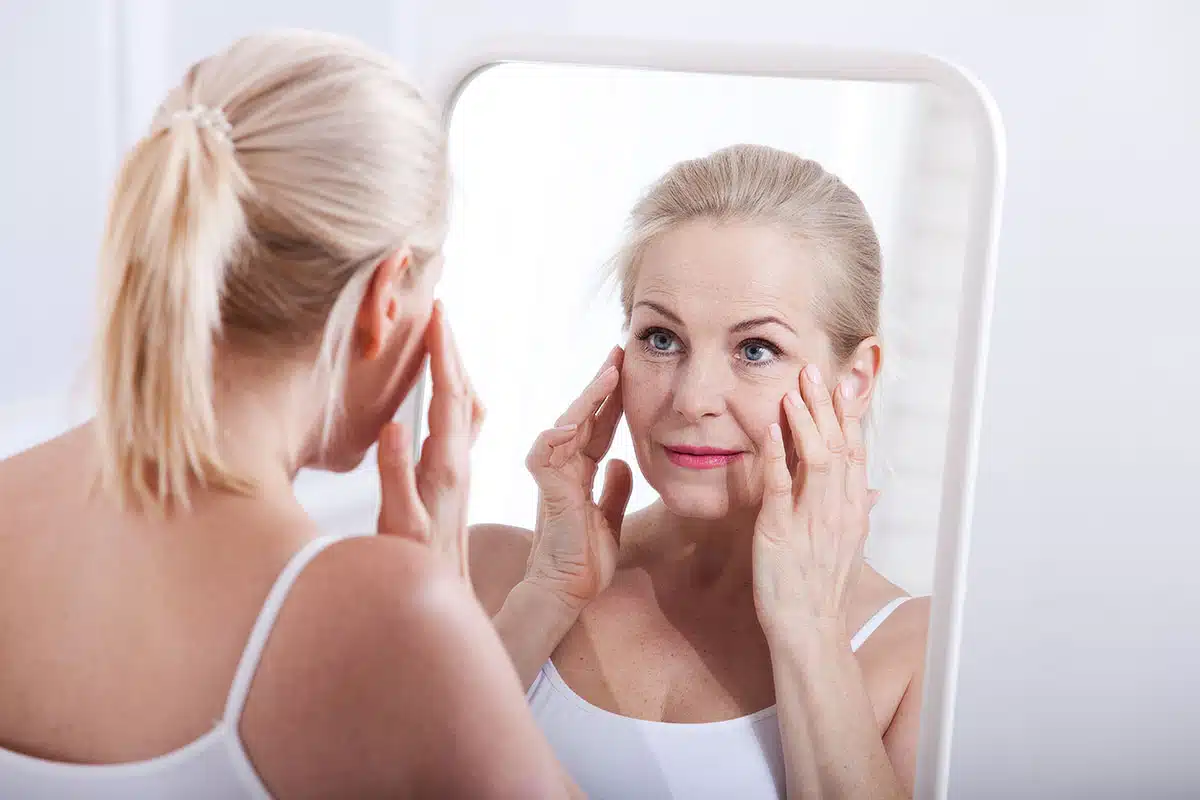 The journey to achieving a youthful appearance often leads many to consider mini facelifts, a less invasive procedure compared to traditional facelifts. Entrusted to the hands of an experienced facial plastic surgeon, the procedure has grown in popularity due to its shorter recovery time.
Dr. Donath, renowned in the cosmetic surgery field, has been nominated as a Top Doctor in Cincinnati Magazine and by Castle Connolly for many consecutive years. With his meticulous nature and vast facelift experience, he offers his insights on the facelift recovery process. Here's what you need to know:
Understanding the Mini Facelift Procedure
The allure of mini facelifts lies in their ability to deliver a youthful appearance without the extensive recovery time associated with major surgery. Unlike traditional facelifts, which can be a facelift major, this procedure focuses on specific areas of the face.
Mini Facelift vs. Traditional Facelift
Mini facelifts are less invasive, focusing on tightening excess skin, especially around the jawline.
Traditional facelifts are more invasive and address moderate to severe skin laxity throughout the face.
Key Benefits of a Mini Lift
Quicker return to normal activities.
Less invasive than a complete facelift, reducing the risk of complications.
Ideal for patients who want a bit of lift without undergoing a major surgical procedure.
Preparing for Your Mini Facelift Recovery
Being prepared can make the facelift healing process smoother. Dr. Donath suggests:
Pre-Surgery Recommendations
Avoid medications that can thin the blood.
If you're a smoker, stop at least two weeks prior to the procedure.
Have a support system in place, like a family member or friend, to help immediately post-surgery.
Setting Up Your Recovery Space
Ensure your resting space has everything you need within reach.
Have ice packs ready to manage a bit of swelling.
Stock up on easy-to-eat, nutritious foods to support healing.
The Mini Facelift Recovery Timeline
The timeline for recovery is relatively short, making it an excellent option for many.
Immediate Post-Procedure: First 24 Hours
Expect mild pain, which can be managed with pain medication.
There may be a bit of swelling and bruising; keep your head elevated to reduce this.
A compression bandage might be placed to support the delicate skin.
Days 2-7: Initial Healing Phase
Swelling and bruising will begin to subside.
Refrain from strenuous activities.
It's crucial to drink plenty of water and consume nutrient-rich food during recovery time.
Week 2-4: Visible Changes and Resuming Activities
Most of the remaining time in weeks 2-4 will see a marked improvement in swelling and bruising.
You'll notice tighter skin and more defined facial contours.
Gradually resume your usual activities, avoiding any strenuous physical activity.
Tips to Aid Your Mini Lift Recovery
Successful recovery hinges on following post-operative care guidelines.
Skin Care After a Mini Facelift
Keep the incision area clean to prevent infections.
Avoid direct sun exposure as the skin tissue is delicate post-surgery.
Diet and Nutrition for Healing
Hydrate with plenty of water.
Consume a balanced diet rich in vitamins and minerals.
Expert Insights on Mini Facelift Recovery
Dr. Donath, with his extensive facelift cosmetic and facelift surgery experience, emphasizes:
Addressing Potential Complications
While complications are rare with advanced mini facelifts, it's essential to be aware of signs like increased swelling or discharge from the incision area.
Enhancing Results with Adjunct Treatments
Maintaining Results After Your Mini Lift
With the right care, the results of your mini facelift can last for years.
Long-Term Skin Care Regimen
Regular moisturizing and sun protection are vital.
Consider non-invasive treatments periodically to maintain skin elasticity over time.
Non-Invasive Treatments for Prolonged Youthfulness
Final Thoughts on Mini Facelift Recovery
Achieving a refreshed and youthful appearance with a mini facelift is a transformative experience. With the insights provided by Dr. Donath, you're better equipped to navigate the recovery process. Remember to schedule your facelift consultation with a surgeon with certifications and to peruse their satisfied patients' testimonials.
FAQs on Mini Facelift Recovery